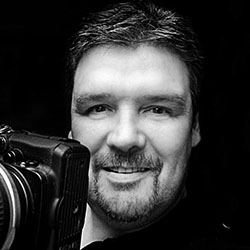 The huge amount of enjoyment I gain from working in the challenging world of commercial photography and media inspires me to produce work of a highly professional calibre.
As a photographer with a wealth of experience in many industry sectors including Construction and Property, Public Relations, Portraiture, Products, Food and Automotive, I produce Photography, Video and 360° Virtual Tours for a broad range of industry clients using my extensive experience gained since my early years studying at Leeds College of Art.
As an accomplished creative photographer who is able to work quickly and efficiently to maximise the full potential of every shoot, I consistently strive to produce eye-catching media, on brief, on time and without specific need for direction.
Contact Me
Please get in touch using either the details below or by filling out the following contact form and I will get back to you as soon as possible.
Thank you, Jonathan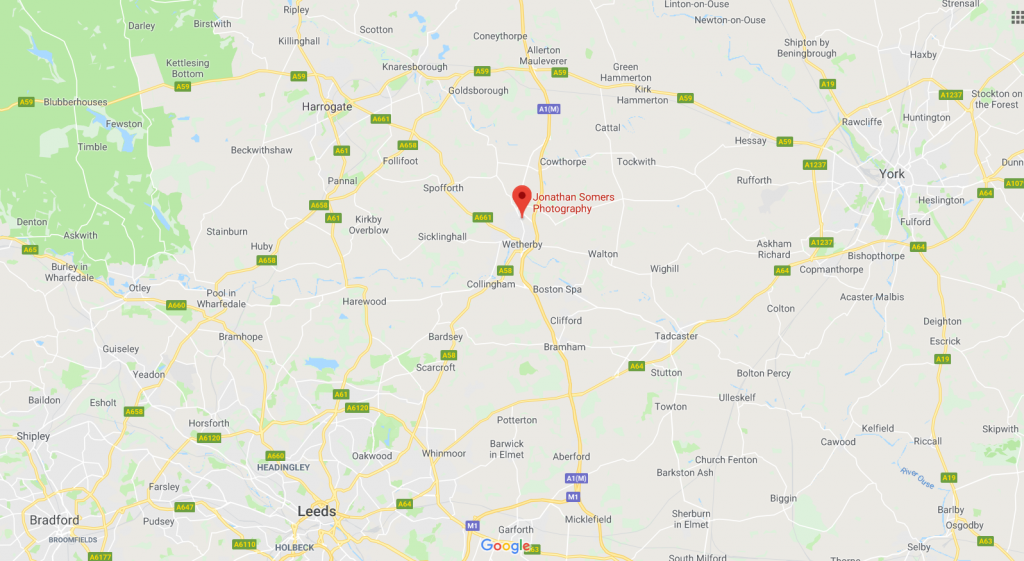 [